Developing Digital Patterns & Designs
Inspired by Architecture, Flora, Food & Landscape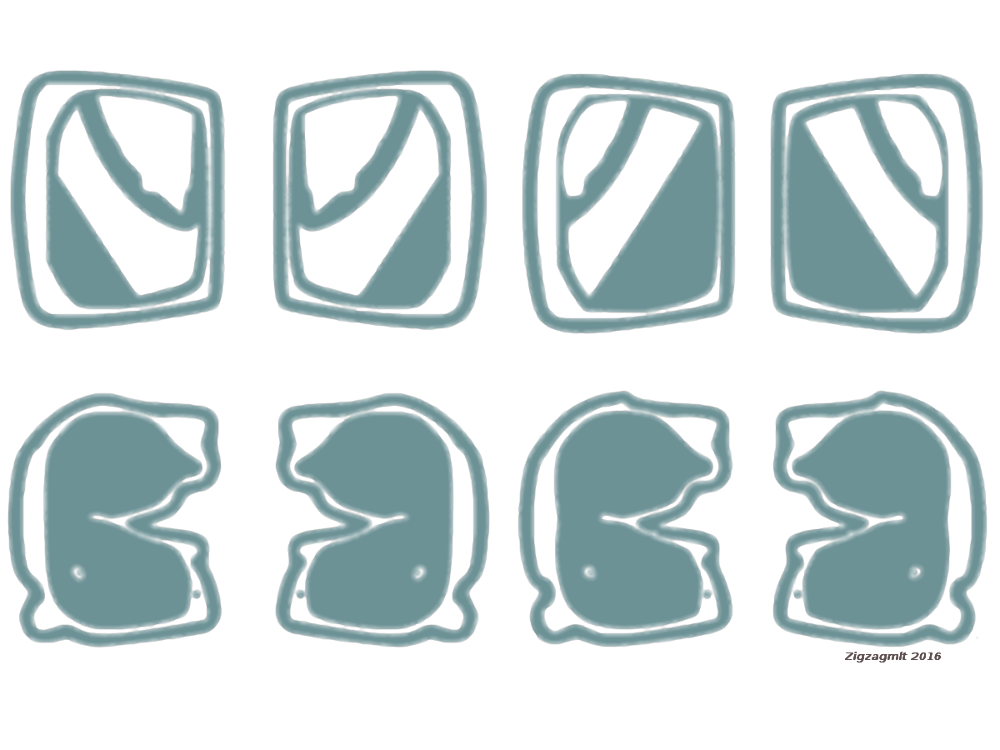 Symbols

Welcome! If you're curious about what inspires creation and just how patterns take shape, then you've come to the right place. My name is Michèle and I love to create stuff. Over the past number of years, I've been exploring the art of visual communication.
It began when I was determined to create visuals to accompany my poetry, way back at the turn of the century. Surrounded by cheap watercolours and paintbrushes, pencil crayons and a stack of paper, I felt the blank page staring back at me. I had lost my confidence, my creativity, my ability to fill that page. It was time to conquer that fear.
I went from shooting still life with a tiny web cam to picking up a digital camera. My macro button gets most of my love on flowers when I capture their portraits inside and outside in nature. I graduated to experimenting with digital painting and design. When I learned how to do a repeat pattern, I knew that I had found my niche.
You'll find some of my work here, mostly visual work. While I sometimes begin from a sketch, photos remain a large inspiration for my work. GIMP and Inkscape are the tools I use to produce my designs. I took my time exploring these programs, delighting in learning the effects of different filters and how to wrangle vector images, during a 100-Day Project in the spring/summer of 2015.
My 365-day project, from December 2016 through December 2017, can be found on Twitter at #YearOfCreating or #AnneeDeCreation.
In terms of canvas, my preferred one these days is a 120-by-120-cm scarf, where I can choose a repeat pattern design or create a custom one using different elements from my collections.
In 2018, I joined the Inkscape project community as a user and a member of the Vectors Team, which manages communications about this professional, open-source graphics editor. Collaborating with developers, entrepreneurs, artists and others from around the world enriches my work and is my way of concretely supporting the project.
Since then I have been designing and printing micro-productions of my work in addition to completing custom design work for individual and business clients.
Enjoy your visit.
Michèle